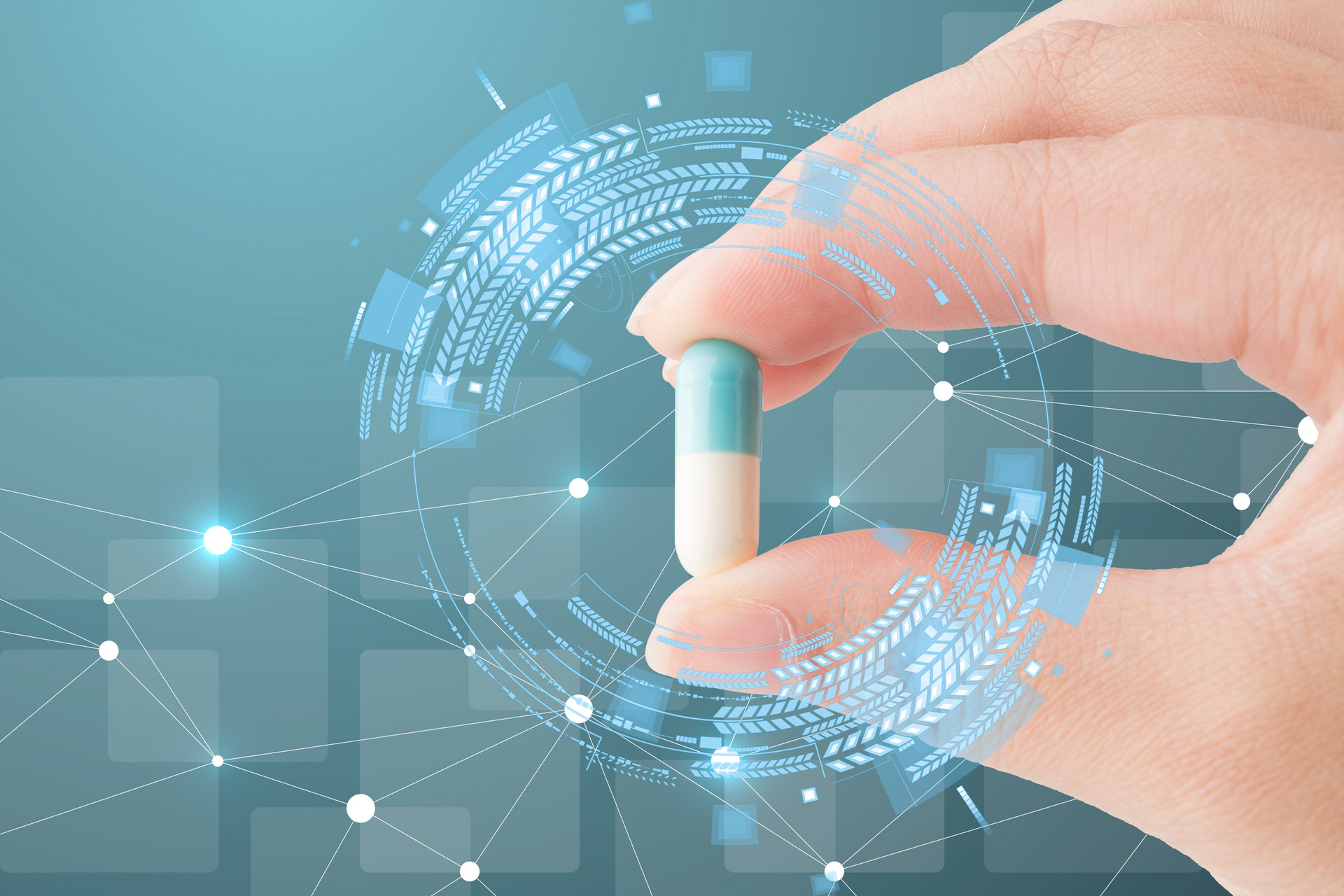 MicuRx Pharmaceuticals, a Chinese clinical-stage antimicrobial drug developer, has secured a RMB300 million (US$43.11 million) series D round of financing led by HG Capital.
Zero2IPO Asset Management and Sinopharm-CICC, a private equity fund focused on investments in the healthcare industry under CICC Capital, also participated in the round.
Proceeds of the round will be mainly used to expand the company's clinical pipeline and fully independent commercialization in the Chinese market.
"We are honored to be recognized and supported by Chinese top investors. Completion of this round marks the official entry of MicuRx into a new stage of development," said Dr. Yuan Zhengyu, founder and CEO of MicuRx Pharmaceuticals. "The 2020 global public health system is facing unprecedented challenges. At the same time, the world must continue to face the dual urgency of bacterial resistance and the shortage of new antimicrobial drugs. With the sacred mission of fighting infection, MicuRx Pharmaceuticals will uphold the corporate spirit of 'professionalism and innovation', bringing more original, efficient and safe products to patients with severe infections in China and the world to better benefit the society."
As the leading investor in this round of financing, Xu Xiaolin, chairman of HG Capital, said: "MicuRx Pharmaceuticals, as a leading company in the innovative research and development of new antibacterial drugs, has the world's leading R&D capabilities and unique product pipeline. Under the leadership of Dr.Yuan and the management, we believe that MicuRx will take the commercialization of Chinese market as an opportunity to achieve a new take-off."
Mr. Li Zhiming, chairman of Sinopharm-CICC, commented: "China is a big country in the world that widely uses common antibiotics, and the overuse of antibiotics has led to an increasingly serious problem of clinical resistance. Chinese local companies are developing "super antibiotics", which is an urgent strategic need in China. It is hoped that with the efforts of the company's founding team and various shareholders, a breakthrough in China's local super antibiotics will be achieved."
MicuRx Pharmaceuticals previously raised RMB100 million from Delian Capital and BVCF in 2017; completed a US$55 million series C financing round led by GP Healthcare Capital in 2016; and a US$25 million series B round led by BVCF in 2013.