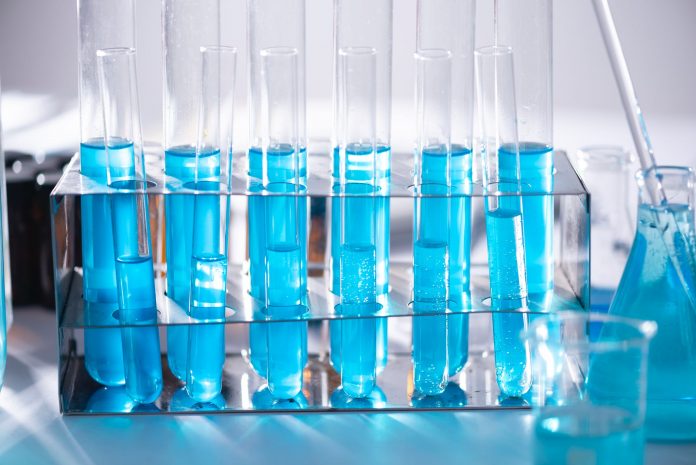 Chinese innovative biotech firm Lepu Biotech completed a nearly RMB1.291 billion(US$186 million) series B round of financing co-led by Riverhead Capital, Sunshine Insurance Group and Ping An Capital.
SDIC Unity Capital, Haitong Innovation Capital Management and State New Central Enterprises Operating Investment Fund also participated in this round.
Founded in 2018, Lepu Biotech is a Chinese biotech firm focusing on development of cancer diagnosis and therapy. The company, through its nine subsidiaries, has established a comprehensive industrial platform for target discovery, drug development, and drug production. Its core products PD-1, PD-L1, and several antibody-drug conjugate (ADC) products have entered into the clinical stage varied from stage I to stage III.
"Riverhead Capital highly recognizes Lepu Biotech's leading advantages in terms of team experience, product pipeline, R&D capabilities and future commercialization," said Shi Shenghao, managing director of Riverhead Capital. "We are also very happy to cooperate with Lepu Biotech to build an integrated tumor immunotherapy platform based on the company's rich R&D experience and product pipeline in the fields of antibodies, ADC and oncolytic viruses around tumor immunity and targeted therapy."
Proceeds will be used to accelerate the research and development, clinical trials and product launches of the company's multiple anti-tumor drugs.
The company raised RMB900 million (US$131.47 million) in a series A round in July 2019 led by Shiyu Capital and received RMB200 million (US$29.21 million) from Lepu Medical when it was established in 2018.