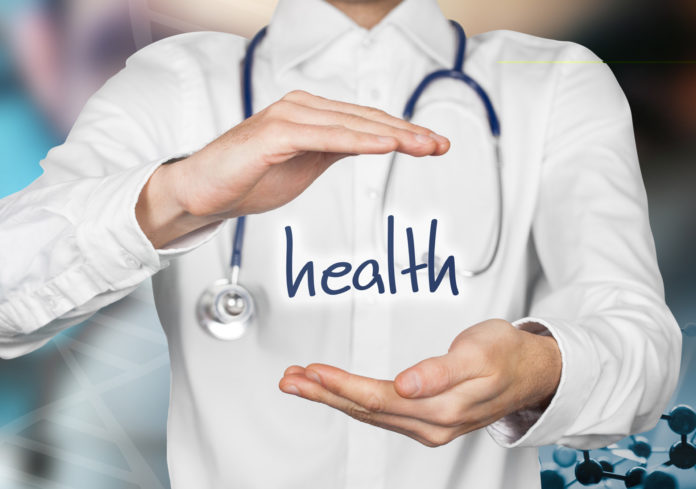 Chinese high-end cardiac device company Hanyu Medical has completed a RMB500 million(US$72.05 million) series D round financing co-led by Highlight Capital, CITIC Private Equity Funds Management, and Yingke PE.
ALAN AMC, Everest Capital, Mefund Capital, Orient Securities Capital Investment, TF Capital and Chunfeng Venture Capital also participated in the round.
Founded in December 2016, Hanyu Medical is one of the first domestic companies to develop, produce and sell transcatheter mitral valve repair devices. At present, the company's core product is Valve Clamp, a mitral valve interventional device, which is used for minimally invasive interventional treatment of mitral valve regurgitation diseases.
It is reported that Valve Clamp has completely independent patent property rights and has applied for international PCT patents. In addition, Valve Clamp has completed 12 exploratory human clinical trials in October 2018, with a success rate of 100%, an effective rate of 100%, and no serious complications.
Valve Clamp is also China's first self-developed mitral valve minimally invasive interventional device to enter pre-market clinical trials. It is currently in the pre-market clinical stage and is expected to become the second mitral valve repair system marketed in China after Abbott's MitraClip.
Proceeds of the latest round will be used to promote the launch of Valve Clamp and continuous research and development of new products.
Shanghai-based Hanyu Medical previously raised RMB100 million led by Yingke PE in December 2018.