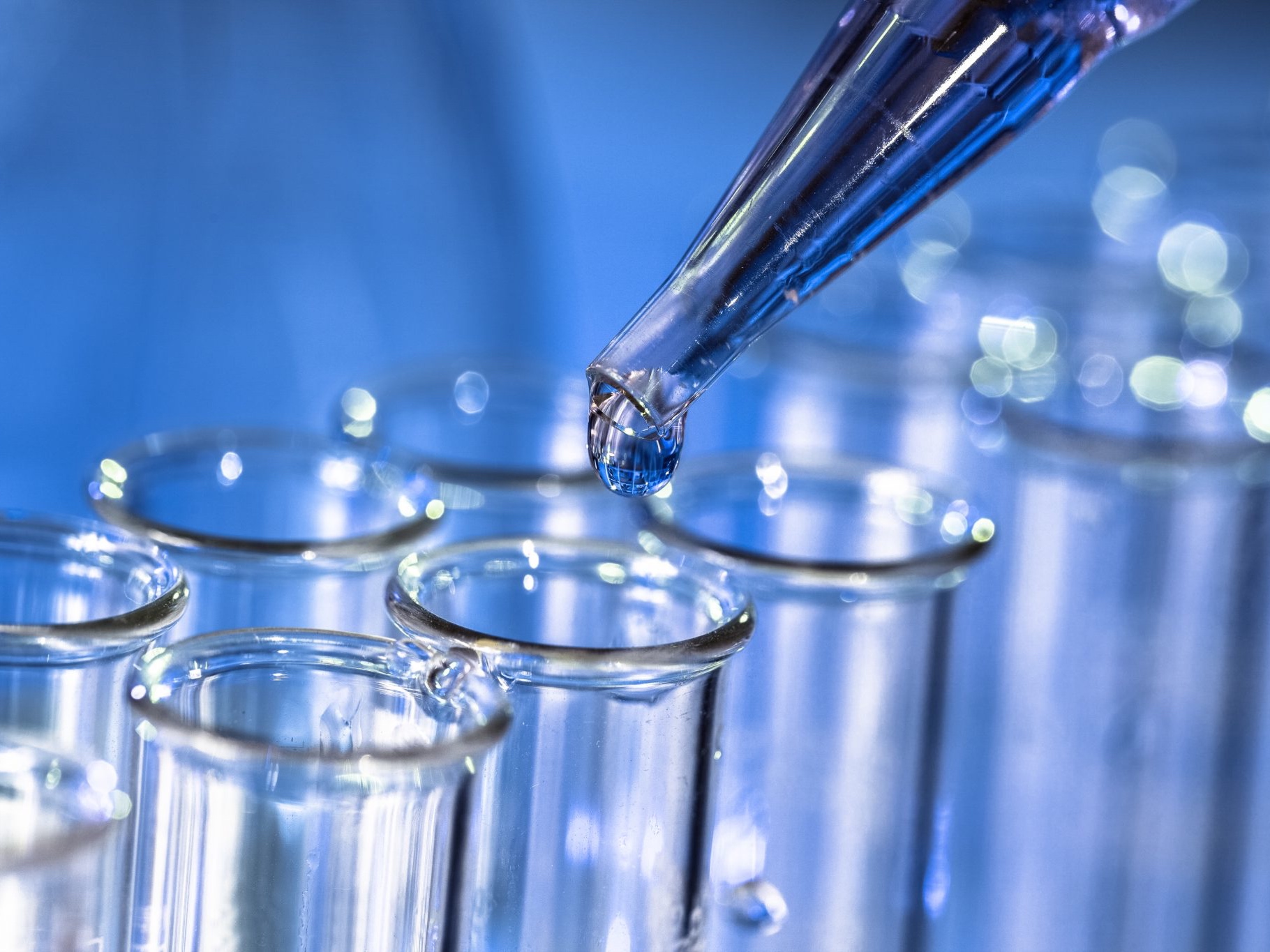 Chinese biological reagent developer CoWin Biosciences has completed a RMB245 million (US$35.86 million) new round financing led by Addor Capital with participation from Green Pine Capital Partners and Share Capital.
Founded in 2007, CoWin Biosciences provides high quality biology reagents in life science research and molecular diagnostics field. It serves global scientific research institutes, universities, genetic testing, in vitro diagnostics, food testing, agriculture, etc.
The company has developed more than 1000 products for nucleic acid extraction & purfication, PCR, real-time PCR, markers, library preparation for next generation sequencing, sample perservative, molecular diagnostics and protein assays.
Dr. Wang Chunxiang, chairman of CoWin Biosciences, said that she expects China's life sciences field not only to have its own "chips", but also to become the pride of Chinese people and China's name card like high-speed rail.
Fan Liping, founding partner at Addor Capital, commented that the molecular diagnostics industry is in a rapid development stage in China. As a professional material and reagent supplier in the field of molecular biology, CoWin Biosciences has created an entire industrial chain involving sample collection, nucleic acid extraction, core material and nucleic acid detection reagents. It has huge development potential.