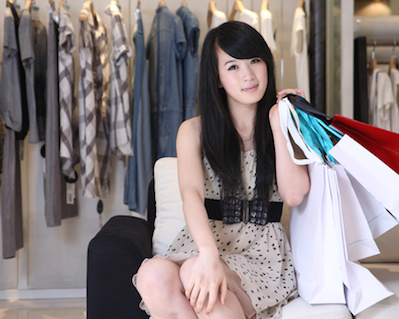 Singapore-headquartered pan-Asian private equity firm L Capital Asia is to invest in Chinese mall operator, Sasseur Cayman Holding Ltd., in exchange for a significant minority stake in the company, according to a company announcement.
Deal terms were not disclosed, but media reports say the investment could be as much as US$100 million.
Existing investor, U.S. private equity firm Warburg Pincus, also participated in the transaction.
Sasseur plans to build four outlet malls this year and expand its network across China to a total of 20 outlet malls in the next five years.
"We are strong believers in the outlet mall industry in China, given increasing brand and fashion awareness among middle class Chinese consumers," says Ravi Thakran, chairman and managing partner of L Capital Asia.
The investment in Sasseur is the first investment by L Capital Asia in the fast growing outlets industry in China, and also marks the first investment in China from its second fund, L Capital Asia II.
Founded in 1989, Sasseur was initially a coffee shop at China's Southwest University. It later developed to a network of outlet malls selling both domestic and foreign brands at bargain prices.
L Capital Asia has recently agreed to acquire an over 90% stake of Chinese restaurant group Crystal Jade for around US$100 million in May 2014.
Earlier in January 2015, it invested US$20 million as a cornerstone investor during Chinese outdoor advertising firm Asiaray Media Group Limited's Hong Kong IPO.
L Capital Asia is a private equity fund sponsored by French luxury goods company LVMH Group and Groupe Arnault, which is a holding company controlled by LVMH's CEO Bernard Arnault, as well as Malaysian infrastructure conglomerate YTL Corporation.
L Capital Asia focuses on minority stake investments in the emerging and fast-growing markets in Asia. It invests in the consumer product, lifestyle retail, food and beverages, beauty and wellness, boutique hospitality, and media and entertainment sectors.
L Capital Asia's first fund closed at US$635 million in 2010. Its second fund reportedly raised US$950 million earlier this year.
L Capital is the firm's European operation and is a separate entity backed by LVMH Group. It manages a total of €990 million (US$1.37 billion), according to its website.