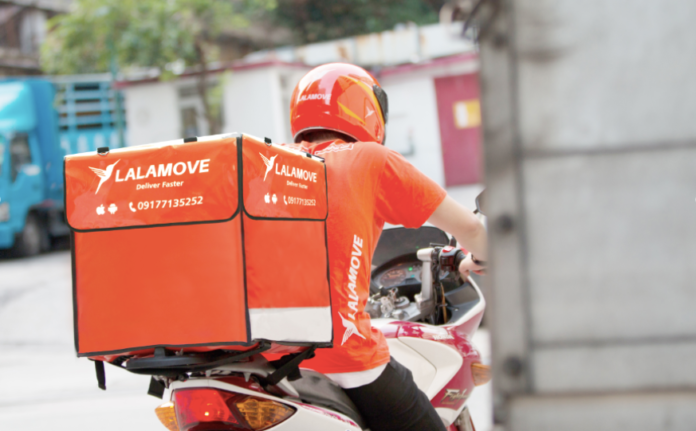 Hong Kong-based on-demand logistics company Lalamove has secured a US$300 million series D round of financing led by Hillhouse Capital and Sequoia Capital China, bringing its valuation to enter the unicorn club, according to a statement published today.
The new round is split into two tranches, with Hillhouse Capital leading the series D1 round and Sequoia Capital China heading up the series D round, said Shunwei Capital in the statement posted on its WeChat official account. Shunwei Capital, a venture capital fund launched by Xiaomi CEO Lei Jun and a previous investor of Lalamove, also participated in the new round.
Other investors in the new round include new backers Eastern Bell Venture Capital and PV Capital, and returning investors Xiang He Capital, 01 Venture Capital, and MindWorks Ventures.
Started its business in Hong Kong in December 2013, Lalamove provides goods delivery service by connecting people with professional van, motorcycle, lorry, and truck drivers. The company claimed to have over three million registered drivers to serve 28 million users across all cities as of February.
The company expanded its business in Mumbai in January, which took its presences to 11 cities across nine overseas regions and countries like Vietnam, Malaysia, Thailand, and the Philippines. It is expected to provide service in New Delhi and Bangalore soon.
"In the recent five years, the proportion of the logistics cost in China's GDP has reduced from 18% to 14.6%," said Lalamove's co-founder and CEO Shing Chow. "We firmly believe that the proportion will further decrease with the continued penetration of the internet plus logistics [business model]."
With proceeds of the round, Lalamove seeks expansion across markets in mainland China, Southeast Asia, and India. It will also delve into the development of its newly-launched businesses like corporate logistics services and auto sales.
Lalamove completed a US$100 million series C round led by Shunwei Capital in October 2017, after Xianghe Capital led a US$30 million series B round in January 2017. It also collected US$10 million from MindWorks Ventures in May 2016.