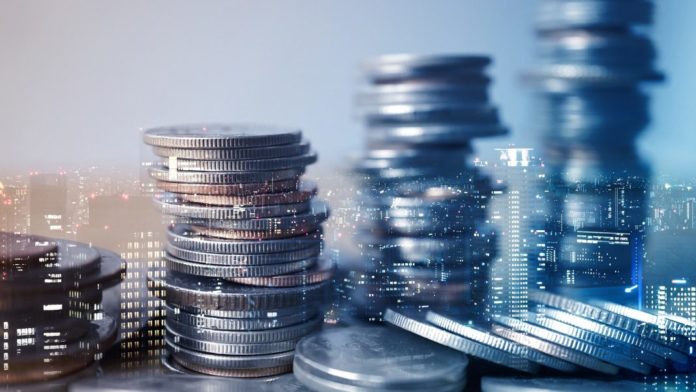 Xianghe Capital, a principal investment firm founded by the former head of Baidu's merger and acquisition (M&A) department, has reached the first closing of its second venture capital fund, "Xiang He Fund II," at US$378.4 million, according to a recent regulatory filing.
The new fund, which aims to raise a total of US$425 million, secured capital commitments from 98 investors, shows the document. The second fund was launched in July 2018 with an initial target of US$350 million, according to a previous document filed with the SEC.
The fund came three years after Xianghe Capital launched its predecessor, "Xiang He Fund I," in May 2016. The first fund reached the first closing at US$261.31 million in May 2017, as per another two company filings.
Xianghe Capital was founded in 2016 by Tang Hesong, the former vice president and investment head of Chinese internet giant Baidu. The Beijing-based company primarily seeks investment opportunities in artificial intelligence (AI), online education, logistics, fintech, online medical system, enterprise service, business to business (B2B), and recreational service of internet.
Xianghe Capital participated in a series A round worth RMB860 million (US$126.95 million) in Chinese social e-commerce platform Beidian in May 2019. The company also backed Hong Kong-based delivery start-up Lalamove, which is also known as "Huolala" in mainland China, in its US$300 million series D round in February 2019.
The firm also invested in Chinese online teaching platform VIPKid, Baidu-backed online education platform Zuoyebang, AI-enabled medical data solutions provider Synyi, and e-comic books marketplace Kuaikan Manhua.