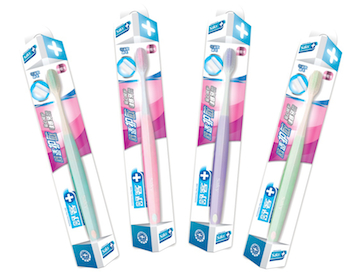 Chinese personal care product maker Guangzhou Weimeizi Individual Nursing Articles Co. Ltd. has received an undisclosed amount of financing from Legend Capital, according to Chinese media reports.
Terms of the investment were not disclosed, but the capital injection is reportedly around several hundred million RMB (RMB100 million equals around US$16.3 million).
The deal follows Legend Capital's investment in another Chinese consumer products maker Yesa Cosmetic Group two years ago. That investment reportedly amounted to RMB100 million.
Founded in 2006, Guangzhou-based Weimeizi mainly manufactures branded dental care (as pictured) and air purifying products.