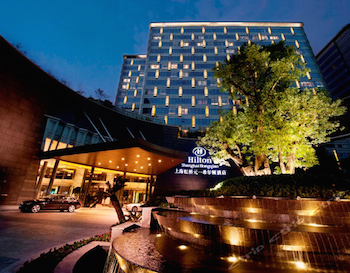 Hangzhou-based Chinese e-commerce giant Alibaba Group Holding Ltd. has agreed to acquire a 15% stake in Shenzhen-listed Chinese hospitality technology provider Beijing Shiji Information Technology Co., Ltd. for RMB2.81 billion ($457 million), according to a regulatory filing to the Shenzhen Stock Exchange.
This is the first major investment announced by Alibaba after its record-breaking US$25 billion New York IPO over a week ago.
Alibaba is planning to incorporate Beijing Shiji's services and resources with its own travel business, and also to create synergy with its core e-commerce division. The two already signed a cooperation agreement in March this year.
Alibaba, through its subsidiary Taobao (China) Software Co., Ltd., will purchase 54.55 million shares of Beijing Shiji for RMB51.52 apiece. Beijing Shiji last traded at RMB63.79 apiece today after its shares suspended trading.
Beijing Shiji provides IT solutions to 6,000 Chinese high-end hotels including reservations management software, inventory, billing and broadband networks.