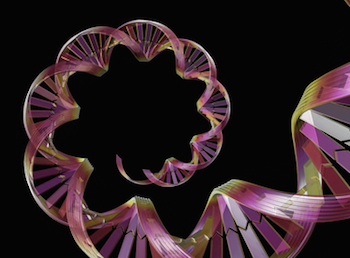 Shanghai-based life sciences research product maker BBI Life Sciences Corporation has filed for an IPO in Hong Kong, without specifying the size or the timing of the initial offering, according to a regulatory filing.
In 2010, Qiming Venture Partners invested RMB18 million (US$2.94 million) and RMB24 million (US$3.92 million) into the registered capital and capital reverse of Sangon Biotech, the main onshore operating entity of BBI.
In return, Qiming acquired 20% of Sangon Biotech. It's unclear if Qiming will sell shares during the IPO.
Founded in 2001, BBI provides DNA synthesis products, genetic engineering services, life sciences research consumables and proteins to hospitals, pharmaceutical and biotech companies.
It is the largest provider of DNA synthesis products in China in terms of revenue in 2013, according to a Frost & Sullivan Report cited in the filing.
BBI's revenue increased from RMB160.1 million in 2011 to RMB220.0 million in 2013, representing a 2011 to 2013 compound annual growth rate of 17.2%. Its net profit grew from RMB34.8 million in 2011 to RMB42.3 million in 2013, representing a compound annual growth rate of 10.25%.