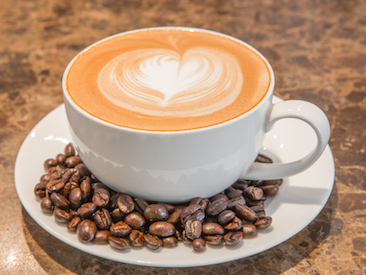 Hong Kong-based food conglomerate Tsit Wing International Holdings Limited says that Mitsui & Co., Ltd. has acquired less than 20% stake for JPY2.2 billion (US$20.6 million) to become a strategic investor of the company, according to a company announcement.
Mitsui & Co., a Japanese general trading companies and part of the Mitsui Group, bought the stake for an undisclosed amount from Tsit Wing Group's sole shareholder, Hero Valour Limited, owned by the company's chairmand and CEO Peter Wong.
Mitsui became the second largest shareholder of Tsit Wing Group, while Hero Valour Limited remains the largest after the deal.
The two companies plan to expand their businesses into the food and beverage market in Hong Kong and Mainland China.
The total scale of the food and beverage market in China has reached HK$2.6 trillion with a compound annual growth rate of 9.5%, while that of the food services wholesale market totaled around HK$0.9 trillion, according to the statement.
"In recent years, the China market has become our key focus and our growth driver. With Mitsui as our strategic investor, together we will tap into the vast opportunities in the mainland China market and introduce high quality food and beverage services into mainland China," says Peter Wong.
Established in 1932, Tsit Wing Group is the largest provider of coffee and tea for food services sector in Hong Kong and Southern China, with a market share of over 80%.
Its customer network covers luxurious hotels, international fast food chains and international brands such as McDonald's, KFC, Cafe de Coral, Maxim's, Sheraton Hotel and Harbour Plaza Hotel.
Tsit Wing Group recorded revenue of HK$772 million in 2013.
Established in 1947, Mitsui's food business engages in the processing of fruit juice, coffee, tea, sugar, dairy products and frozen foods.