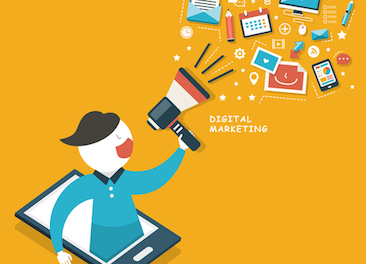 Shenzhen-based mobile advertising firm Lomark has received US$30 million series B financing led by Kleiner Perkins Caufield & Byers (KPCB), according to Chinese media reports.
DFJ Dragon Fund, Shenzhen Fortune Venture Capital Co., Ltd. and Shanghai-based venture firm ABC Capital all participated.
Founded in 2010, Lomark received undisclosed amount of investment from DFJ China in 2011.
The company focuses on providing precision advertisement on mobile devices in China. It recorded RMB300 million (US$49 million) in revenue in 2013.
China's mobile advertising market totaled RMB1.35 billion (US$220 million) in 2013, up 265% from 2012, according to statistics from market researcher Enfodesk. The market is expected to further expand to RMB4.58 billion (US$750 million) in 2014.