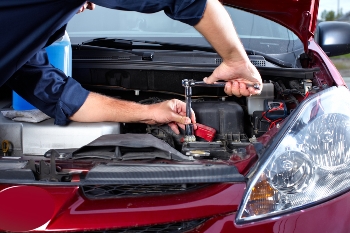 Beijing-based O2O (online-to-offline) car maintenance service provider eBaoyang has received US$5 million series A financing led by Source Code Capital, a Chinese angel and venture investment firm, according to Chinese media reports.
Gao Feng, co-founder and CEO of eBaoyang, says that the capital will be used to update the company's hardware and software facilities, and expand its car maintenance services to major Chinese cities.
Co-founded by Gao Feng and Ma Jun in January 2014, eBaoyang launched its services in May 2014. It now has branches in Beijing and Suzhou.
Source Code Capital is founded by former vice president of Sequoia Capital China Charlie Cao. It raised US$100 million for its maiden fund in September.