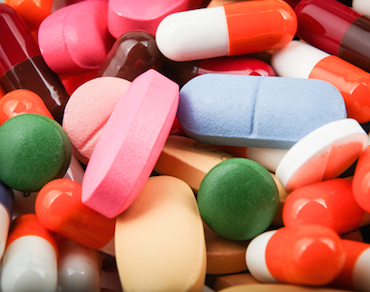 Shenzhen-listed Chinese drug maker Shenzhen Hepalink Pharmaceutical Co., Ltd. has agreed to commit US$22 million to TPG Capital's biotech fund, TPG Biotechnology Partners IV, L.P., according to a regulatory filing.
TPG Biotechnology Partners IV, L.P. had US$89.6 million of capital before the investment, and had invested in four companies as of June 30, 2014, says the filing.
Established in June 2012, the fund invests in biotech and life sciences companies, including drug discovery, personalized medicine, pharmaceutical services and industrial biotech firms.
TPG's previous biotech fund, TPG Biotechnology Partners III, L.P., was launched in 2008. The California Public Employees' Retirement System (CalPERS) committed US$100 million to the fund, which has generated a net IRR (internal rate of return) of 16.3% as of March 2014.
Established in 1998, Shenzhen Hepalink distributes its products to international pharmaceutical companies including Sanofi-Aventis, Fresenius-Kabi and Novartis. It was listed on the Shenzhen Stock Exchange in 2010.