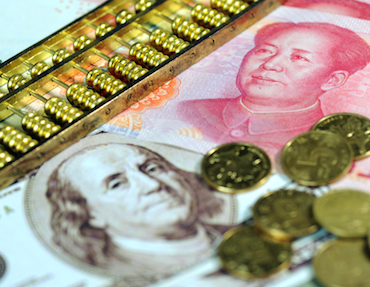 A year after Deutsche Asset & Wealth Management and Harvest Global Investments Limited launched the first Renminbi Qualified Foreign Institutional Investor (RQFII) product outside of Hong Kong, the two say they have raised over US$1 billion under the program, according to a joint announcement.
RQFII allows qualified holders of RQFII quota to raise funds outside of Mainland China and channel such funds to directly invest into Mainland China securities.
With US$1 billion under management, the RQFII product is the largest provider of China A-Shares ETFs in the U.S. and Europe in terms of assets and on-exchange turnover volumes, says the statement.
"A year has passed since we launched the first RQFII product beyond Hong Kong in collaboration with Deutsche AWM, and the response from investors has been most encouraging," says Peng Choy, chief executive officer of Harvest.
Deutsche AWM and Harvest launched the RQFII product in the U.S. last year, and later in Europe.