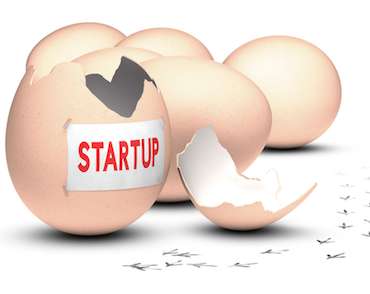 Beijing-based Chinese online travel search engine Qunar.com says that its open cloud platform will establish a RMB1 billion (US$160 million) incubator fund to support online travel start-ups in China, according to Chinese media reports.
Qunar says the fund will provide RMB500,000 to tens of millions of RMB in funding to entrepreneurs with good ideas and early-stage start-ups.
The open platform of Qunar.com already offers support including supply chain cooperation, interface cooperation and data support to industry start-ups.
Qunar.com, backed by venture firms GSR Ventures and Hillhouse Capital Management, raised US$166.7 million via an IPO on the NASDAQ last October.
GSR's stake dropped to 5.63% after the IPO from 6.27% before. Baidu, Inc., the majority shareholder with a 61.05% stake before the IPO, saw its shareholding decline to 54.85% afterward.