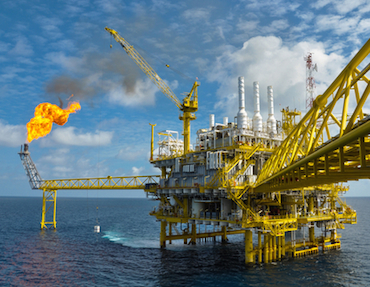 Chinese conglomerate Fosun International says it has completed the acquisition of a 92.6% stake of Australian independent upstream oil and gas firm Roc Oil Company Limited (ROC) for US$383 million (A$439 million), according to a company announcement.
The deal was first announced in August.
Fosun says it plans to conduct a comprehensive strategic review of ROC's operations, and will likely retain the company's current management team and brand.
ROC has proven and probable reserves of 17.4 million barrels of crude oil in producing oil fields in China's Bohai Bay, South China Sea, Malaysia, U.K.'s North Sea and Australia. China's production accounts for 72% of ROC's total production.
In 2013, ROC produced 7,263 barrels of oil equivalent per day, with annual revenue of US$251 million and gross profit of US$96 million, says the statement.
"Fosun has strong industrial operational experience in mining and energy sectors," says Fosun International's chairman Guo Guangchang. "Fosun plans to support and grow ROC's operations through further integration of its upstream oil production resources into the energy industry supply chain."
On November 13, president of Fosun Energy Group Zhao Bin, was elected to be ROC's chairman of the board. On November 10, three Fosun representatives were appointed as non-executive directors of ROC as well.
Fosun International has been acquiring overseas assets aggressively, and is currently locked in a protracted bidding war for French vacation firm Club Méditerranée.