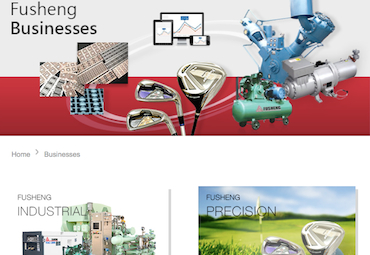 Los Angeles-headquartered corporate and distressed debt investment firm Oaktree Capital Group has hired an investment bank to begin a sale process to exit its investment in Taiwan's golf club head maker Fusheng Group, according to media reports.
A representative of Oaktree did not respond to inquiries to confirm the news.
Back in 2007, Oaktree joined forces with the family of Fusheng's founder and chairman, Lee Hou-teng, to acquire 100% of Fusheng for US$852 million in a go-private deal.
Oaktree owns 48% of the joint venture entity that acquired Fusheng, which was de-listed from the Taiwan Stock Exchange in 2008.
During a long seven-year holding period, Fusheng acquired German compressor manufacturer ALMiG in 2012, as well as expanded its manufacturing base and sales network.
Founded in 1953 in Taiwan, Fusheng manufactures air compressors, golf club head and semiconductor lead frame.