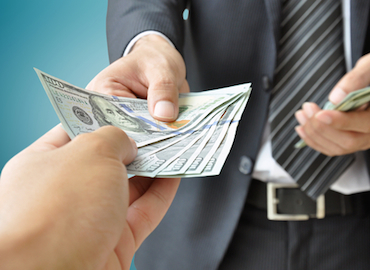 The Public Safety Personnel Retirement System of the State of Arizona (Arizona PSPRS) has committed up to US$40 million to Shanghai-based venture capital and private equity firm Trustbridge Partners' fifth China-focused fund, according to media reports.
In 2011, Arizona PSPRS committed US$30 million to Trustbridge's fourth fund.
Founded in 2007 by Li Shujun, former executive at Shanda Interactive Entertainment Limited, Trustbridge has raised over US$1.5 billion across four funds, with the fourth fund closed at US$527 million in 2012.
Trustbridge invests in the Internet, new economy, consumer and healthcare sectors in China. In January this year, it led a US$130 million series A round in Chinese P2P (peer to peer) lending platform Renrendai.com.
In April, it invested an undisclosed amount in series B financing for online food ordering platform Meican.