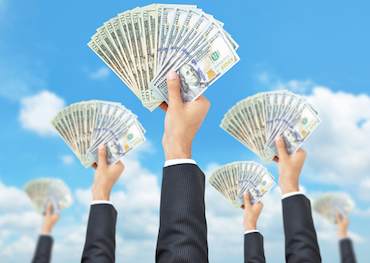 Tommy Yip, partner and head of North Asia at Hong Kong-based fund-of-funds (FoF) manager Emerald Hill Capital Partners, has resigned from his position and is planning to start a China-focused FoF, according to media reports.
Yip is to partner with Low Kah-Fai, executive director of Asia-focused Eagle Asia Partners, in launching the new vehicle.
No details of the fund are disclosed, but it will back funds investing in China's technology, media and telecom (TMT) and other "new economy" sectors.
Before spending nine years at Emerald Hill, Yip was at Asian Venture Capital Journal for seven years.