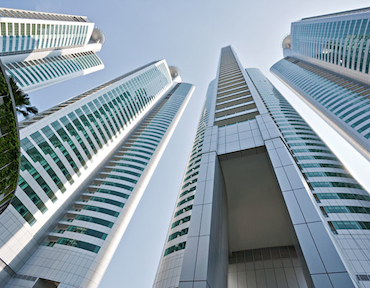 Singapore-based Asian real estate investment firm SC Capital Partners Pte. Ltd. is to reach a final closing next week to raise a total of US$800 million to US$850 million for its fourth pan-Asia real estate opportunistic fund, according to a posting on the firm's website.
The fund, which reached first closing in September, would exceed the firm's original fundraising target of US$750 million.
The capital was raised from more than 25 investors around the globe, including endowments and public pension plans, says the posting.
SC Capital's first fund collected US$221 million in 2005, and generated a 16% internal rate of return (IRR). Its second fund attracted US$190 million in 2010, and is projecting an IRR of over 30%. Its third fund raised US$530 million, according to the information on its website.
The firm's current portfolio includes residential and commercial properties in Thailand, Australia, Japan, Singapore, Hong Kong, and Shanghai.