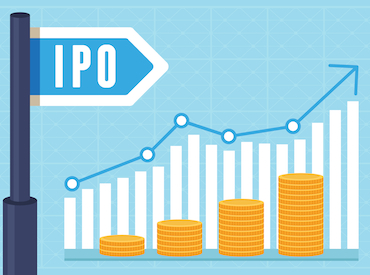 A total of 224 Chinese companies completed IPOs globally during the first 11 months this year, raising an aggregate RMB340.8 billion (US$55.4 billion), up 159% compared to the full year of 2013 in terms of capital raised, according to data released by researcher ChinaVenture.
There are 104 IPOs on China's domestic stock markets, raising a total of RMB59.1 billion. Notably, the Chinese IPO market was shut temporarily during the month of March, April and May, after reopening in January post a 14-months hiatus. Chinese securities regulators resumed approving IPOs in June.
Ninety-two Chinese companies raised RMB105.1 billion in Hong Kong, a decline of 14.6% in terms of total capital raised compared to full year 2013.
In the U.S., 14 Chinese companies raised RMB174.7 billion, up 3458.5% compared to the whole year of 2013, due to the record-setting US$25 billion IPO of Alibaba Group Holdings Limited.
For new listings on the Chinese domestic markets, Shenzhen's ChiNext attracted 45 IPOs of Chinese growth venture enterprises, the highest number of IPOs despite small average deal size of RMB436 million.