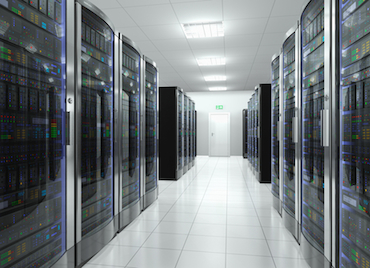 Beijing-based Internet data center services provider 21Vianet Group Inc. says that software firm Kingsoft Corporation Limited, Chinese smart phone maker Xiaomi Corporation and Singapore's government investment company Temasek Holdings have agreed to purchase a total of US$296 million newly issued shares of the company in a strategic investment, according to a company announcement.
Affiliates of Kingsoft will purchase US$172 million shares at US$3.00 per ordinary share, or the equivalent of US$18.00 per American depository shares (ADS), compared with US$20.05 per ADS closing price before the announcement on December 1.
Affiliates of Xiaomi and Temasek will each purchase US$50 million and US$74 million worth of shares, respectively, at the same price.
The investment follows Temasek's acquisition of around a 10% stake of NASDAQ-listed 21Vianet for US$100 million last October.
After the completion of the transactions, Kingsoft, Xiaomi and Temasek will each hold approximately 11.6%, 3.4%, and 13.1% of 21Vianet.
Shareholdings owned by Kingsoft and Xiaomi also represent around 19.9% and 10% of the company's total voting power, while Temasek's stakes represent 5.8% of its voting power.
Kingsoft and Xiaomi will have the right to nominate one director to 21Vianet's board of directors.
The parties have also signed agreements to cooperate on business matters, in which 21Vianet will build and provide technical support for new, state-of-art data centers in China to meet Kingsoft's next-generation cloud infrastructure requirements.
Upon meeting certain conditions, 21Vianet will lease to Kingsoft and its designated third party a combined minimum of 5,000 cabinets over the next three years, says the statement.