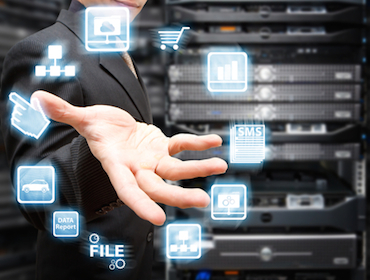 Guangzhou city-based enterprise grade NoSQL database provider SequoiaDB Corporation has completed US$10 million series A financing led by Qiming Venture Partners, according to Chinese media reports.
NoSQL database, which is often interpreted as Not Only SQL, provides a mechanism for storage and retrieval of data that is modeled in means other than the tabular relations used in relational databases.
SequoiaDB provides an enterprise-level distributed NoSQL database that may be used to store and process big data in various industries. Its customers include Minsheng Banking Corp, Hainan Airlines, Chinese telecom and Internet companies.