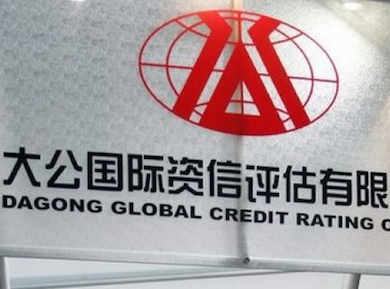 Mandarin Capital Partners, a private equity firm focused on China-Europe cross-border deals, has sold its 40% stake in Dagong Europe Credit Rating srl back to its parent company, Beijing-based Dagong Global Credit Ratings Co., Ltd., according to a company announcement.
Deal terms were not disclosed. After the sale, Dagong Global will own 100% of Dagong Europe.
"Dagong (Global) had very ambitious investment plans to open (offices) all over Europe that we could not follow, because our fund has completed (investing)," Alberto Forchielli, managing partner at Mandarin Capital, says to China Money Network. "So we decided to part ways and let free Dagong to pursue its international ambitions."
Dagong Europe, headquartered in Milan, Italy, was established in March 2012 as a 40% and 60% joint venture co-owned by Mandarin Capital and Dagong Global.
With the help of Mandarin Capital, Dagong Europe received authorization and registration by the European Securities Market Authority to conduct credit rating services in Europe in June 2013.
"Mandarin obtained a very nice return on the sale of its shares that fully satisfies our investors," says Forchielli.
Founded in 2007, Mandarin Capital raised its first fund with €328 million. In July 2013, the firm achieved €110.5 million first closing for its second fund, which is targeting a hard cap of €500 million.