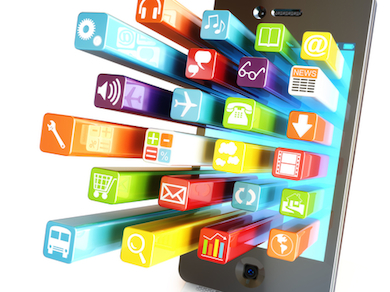 San Francisco-based mobile app maker Connect has raised US$10.3 million series A funding from Fosun Group's venture investment arm, Kinzon Capital, according to a company announcement.
Other investors also participated, including cloud computing firm Salesforce's CEO Marc Benioff, Jason Calacanis' Launch Fund, Bull City Venture Partners, and angel investor Brad Feld.
Brad Bao, managing director of Kinzon Capital, and Patrick Mork, former chief marketing officer of Google Play, are now actively advising the company.
Connect provides mobile apps that place users' relationship and connections into one communications tool. Since launching the product in late February 2014, over 2.5 million people in more than 150 countries have signed up.
Kinzon Capital was founded in April 2013 with US$350 million under management. It invests in early stage technology ventures with a focus on mobile enabled healthcare, social and communications, as well as financial technology.