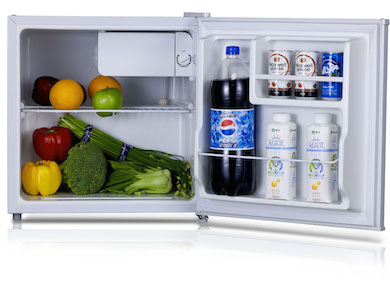 Shunde city, Guangdong province-headquartered Chinese electrical appliance manufacturer Midea Group says it has agreed to establish a strategic partnership with venture-backed smartphone maker Xiaomi Inc. to jointly expand their businesses in the smart home market, according to a statement posted on Midea's Weibo account.
At the same time, Midea plans to issue 55 million shares at RMB23.01 apiece to Xiaomi to raise a total of RMB1.27 billion (US$210 million).
After the completion of the transaction, Xiaomi will acquire 1.29% of the Shenzhen-listed Midea, and can appoint one director on Midea's board.
The two companies plan to work together on smart home devices and its ecosystem, mobile Internet, O2O (online-to-offline), and e-commerce.
Just earlier this month, Xiaomi made two investments in wearable technology firms, including the manufacturer of its own smart wristband, Huami Technology, and California-based wearable device maker Misfit Wearables.
Midea plans to expand its national store network to 1,800 by the end of the year, and further expand it to 4,000 in 2016. The white goods maker sold 250 million units of products in 2013.