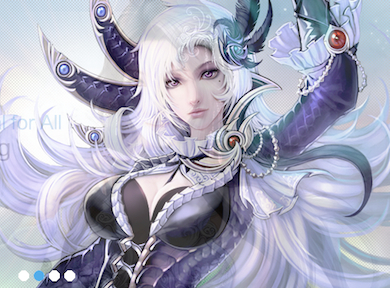 Beijing-based online gaming developer Linekong Interactive Co., Ltd., backed by a long list of venture capital and private equity investors, says that it will delay and potentially reduce the size of its planned Hong Kong IPO, according to a regulatory filing.
The company did not say the reasons behind the change.
Linekong previously planned to issue 110.9 million shares at a price range of HK$9.8 to HK$13.10 per share, to raise as much as HK$1.45 billion (US$190 million).
The original timetable was to determine a final price no later than December 16, and to list its shares on December 19 on the Hong Kong Stock Exchange. The company now plans to list on or before December 30.
Linekong initially filed an application for the IPO in September. Fubon Life Insurance, Ally Bridge Group Capital Partners, and Greenland Holding Group have agreed to subscribe US$55 million worth of shares in the IPO.
In January, Linekong received US$80 million series C financing from Fosun International, SAIF Partners and Orchid Asia Group Management.
Previously, the company received US$25 million series B financing in 2008 from New Enterprise Associates, Northern Light Venture Capital and IDG Capital.
IDG Capital also led US$10 million series A financing in the company in 2007.
Founded in 2007, Linekong says the net proceeds from the IPO will be used for developing and operating existing and new self-developed games, as well as purchasing intellectual properties for popular entertainment franchises.
Part of the proceeds will also be used for possible acquisitions, says the prospectus.
Linekong's revenue for 2013 increased by 93.9% to RMB515.0 million from a year ago. Net profit for the first quarter of 2014 reached RMB72.4 million, against RMB399.4 million net loss during the same period the previous year.
Linekong publishes self-developed games and also licensed games from third-party developers under exclusive licenses. This April, it started to distribute their games through its subsidiary in South Korea.