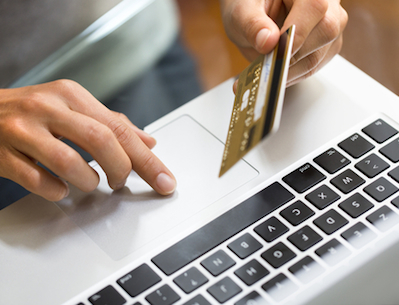 Chinese conglomerate Dalian Wanda Group Co. has acquired control of China's fourth largest online payment platform 99Bill. This is Wanda's first major acquisition in the Internet finance sector, according to a company announcement.
Deal details were not disclosed, but media reports say that the transaction is worth over RMB2 billion (US$322.55 million).
The deal follows Wanda's aggressive push into new sectors this past year, including setting up a joint venture e-commerce company in Hong Kong with two Chinese Internet giants, Baidu, Inc. and Tencent Holdings Limited, as well as planning to establish a financial shareholding subsidiary.
The acquisition of 99Bill, which is known as Kuai Qian in Chinese, is aimed at creating a major O2O (online-to-offline) platform in China.
Wanda plans to make 99Bill its designated online payment method for all if its future e-commerce and online businesses, to complement its strong offline activities.
In 2014, Wanda recorded over 1.5 billion visits among its massive network of shopping malls in China. It expects that number to grow to 6 billion in 2020.
The deal will also put Wanda in direct competition with Chinese e-commerce giant Alibaba Group Holdings.
Founded in 2004 and based in Shanghai, 99Bill ranks as the fourth largest online platform portal in China, after Alibaba Group's Alipay, Tenpay and UnionPay, with 6.9% of the market, according to market researcher iResearch.
In 2014, 99Bill recorded over RMB2 trillion (US$321 billion) in transaction volume. It has partnerships with over 200 financial institutions and over 3.6 million corporate partners, according to the company's website.