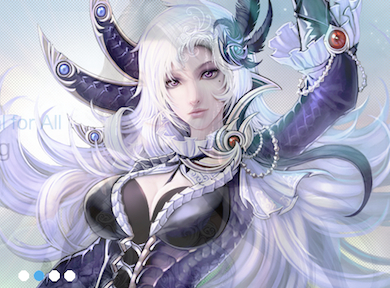 Beijing-based online gaming developer Linekong Interactive Co., Ltd has raised HK724.9 million (US$93.5 million) through a Hong Kong initial public offering at its lowest point of an indicative price range after delaying and downsizing the float, according to an official filing.
The company offered 74.0 million shares at HK$9.8 per share, compared to its original plan of issuing 110.9 million shares at a price range of HK$9.8 to HK$13.10 apiece.
Linekong initially filed an IPO application in September 2014, and was to list its shares on December 19 on the Hong Kong Stock Exchange. But on December 18, the company announced that it would delay the float and potentially reduce the IPO size.
In January 2014, Linekong received US$80 million series C financing from Fosun International, SAIF Partners and Orchid Asia Group Management.
Previously, the company received US$25 million series B financing in 2008 from New Enterprise Associates, Northern Light Venture Capital and IDG Capital.
IDG Capital also led US$10 million series A financing in the company in 2007.
Linekong's revenue for 2013 increased by 93.9% to RMB515.0 million from a year ago. Net profit for the first quarter of 2014 reached RMB72.4 million, against RMB399.4 million net loss during the same period the previous year.
Linekong publishes self-developed games and also licensed games from third-party developers under exclusive licenses. This April, it started to distribute their games through its subsidiary in South Korea.