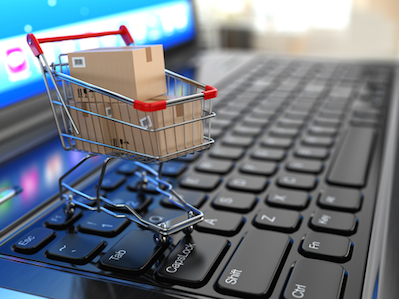 Wanda E-commerce, a joint-venture e-commerce firm established by China's Dalian Wanda Group, Baidu, Inc. and Tencent Holdings Limited in August 2014, has received RMB1 billion (US$160 million) investment from two financial investors, according to an official announcement.
The investment values Wanda E-commerce, which is expected to be fully operational in the fourth quarter of 2015, at RMB20 billion (US$3.21 billion), a valuation that has quadrupled since the time of its establishment four months ago.
In exchange, the two investors, Shengke Limited and Hong Kong Xu De Ren Dao E-commerce Investment Co., Ltd., will each hold a 3% and 2% interest in Wanda E-commerce, respectively.
Wanda E-commerce is a joint venture e-commerce firm established in Hong Kong by Wanda, Tencent and Baidu with a registered capital of RMB5 billion. Wanda Group controls a 70% stake in the joint venture, while Baidu and Tencent each holds 15%.
The three partners plan to invest RMB20 billion in the venture over the next five years, aiming to build the world's largest O2O (online-to-offline) e-commerce company that will potentially rival Alibaba Group Holdings, China's largest e-commerce firm currently with a US$257.5 billion market capitalization, nearly double that of Amazon.com Inc.
Following the investment by the two additional investors, Wanda's chairman Wang Jianlin and Wanda Commercial will still hold a 35% stake each in Wanda E-commerce respectively, and remain as controlling shareholders in the company.
Wanda has been investing aggressively in the Internet and e-commerce sector lately. In December 2014, Wanda acquired control of China's fourth largest online payment platform 99Bill.
It also implemented free wi-fi coverage in its shopping malls, completed pilot beacon technology trials, and is building a large data center and developing O2O software services, according to the statement.