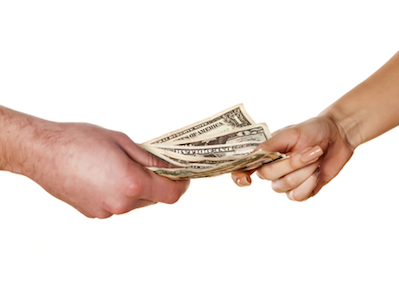 Chinese private equity firm CDH Investments is to make a full exit from NASDAQ-listed Chinese online insurance service provider CNinsure Inc. by selling back all the American Depositary Shares (ADS) it holds back to the company's management team for a total price of US$54.1 million, according to a company announcement.
CDH Investments plans to sell 7.7 million ADSs at US$7.0 apiece to Kingsford Resources Limited, a company owned by members of CNinsure's management team.
Upon completion of the transaction, the management's stake in the company will increase from approximately 3.1% to 16.6%, which will make it the second largest shareholder after the company chairman Hu Yinan, who owns about 16.8%.
"CDH has been our major shareholder since December 2005," says Wang Chunlin, chief executive officer of CNinsure. "CDH…has contributed significantly to the growth of CNinsure from a regional insurance agency to become a leading insurance intermediary in China."
In December 2014, the company issued and sold an aggregate of 150 million ordinary shares, equivalent to 7.5 million ADSs, to its employees for an aggregate purchase price of approximately $41.5 million.
The issued new shares represents 15% of the company's total outstanding share capital at that time, according to a security filing.
CNinsure is the first Chinese insurance company to list in the U.S.