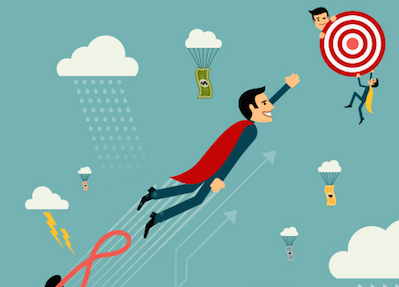 China's venture capital industry drew a close to another strong year. In 2014, a total of 504 venture capital financing deals were announced in the Greater China region, up 15% from a year earlier. Total transaction value reached US$12.8 billion, up 212% compared to 2013, according to data tracker Preqin.
Globally, a total of 7,474 venture capital financings were announced with an aggregate value of US$86.6 billion, an 11% fall in the number of financings compared to 2013, but a 58% rise in the aggregate value of deals.
Companies located in Asia and other regions outside North America and Europe are the primary benefactors of this increase in financing, with the amount of capital invested across these regions up 160% in 2014 compared to 2013.
North America was again the most prominent region for venture capital investment with 4,594 venture capital deals in 2014 valued at a total of US$53.9 billion, these deals accounted for the lowest annual proportion of overall deal number and value from 2007 to 2014.
Europe saw an 18% decrease in number of deals, from 1,729 in 2013 to 1,416 deals in 2014, with a slight increase in aggregate deal value from US$9.1 billion to US$9.2 billion.
The venture capital industry has witnessed a noticeable improvement in recent performance, with average venture capital fund returns in the year to June 2014 reaching 25.9%, higher than any other private equity fund type.
Series D and later stage deals globally witnessed a 100% increase in average value to US$66.9 million, the highest for this category of deals between 2007 to 2014.
Out of the top ten largest venture capital deals done in 2014, five were based in the U.S., two in China and three in India.
Uber Technologies Inc. received the two largest venture capital financing rounds in 2014, with a US$1.2bn series D investment in June and a US$1.2 billion Series E investment in December, 2014.
Other large venture deals including Chinese smartphone maker Xiaomi Inc., which completed US$1 billion financing in December based on a valuation of US$45 billion.