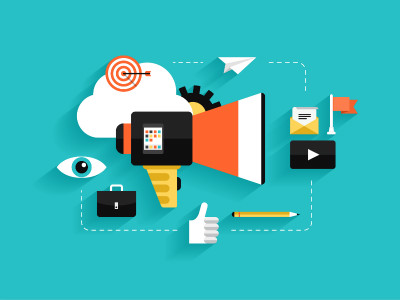 Beijing-based mobile marketing solution provider OptAim has completed US$10 million series A financing from Bertelsmann Asia Investments (BAI), according to a company announcement.
The proceeds will be used for product and technology research and development, strengthening up marketing and expanding into new markets.
Founded in September 2012, OptAim helps advertisers improve their marketing return on investment with big data, digital signal processor (DSP) and other advanced technology. The company says it recorded turnover of more than RMB200 million (US$32 million) in 2014.