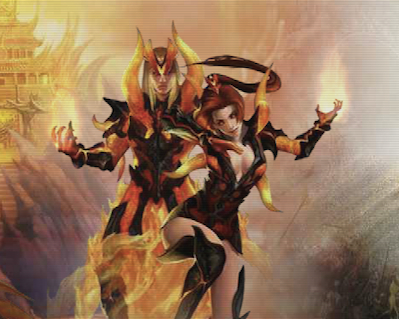 Hong Kong Stock Exchange-listed mobile game developer NetDragon Websoft Inc. says that its online education subsidiary has received US$52.5 million series A financing from IDG Capital Partners, Vertex Venture, a wholly-owned subsidiary of Temasek, and Shenzhen-listed animation producer Alpha Animation, according to a company announcement.
The around values the online education arm, named Best Assistant Education, at US$477.5 million on a fully-diluted basis.
NetDragon plans to use the proceeds to accelerate the product development of its online and mobile education ecosystem platform.
NetDragon is developing K-12, vocational, non-academic credential and lifelong educational products, using gamification models to make learning fun.
"We believe the education industry is ripe for a major change," says Liu Dejian, chairman of NetDragon. "There is a strong and ever-growing need for a mobile educational platform that creates true educational value and makes people want to come back to learn more."
Founded in 1999, Fujian province-based NetDragon operates Chinese online gaming portal 17173.com.