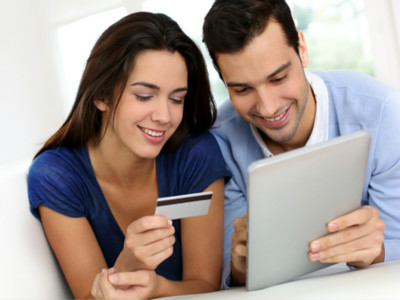 Ant Financial Services Group, Alibaba Group Holdings Limited's financial services arm, has acquired a 25% stake in One97 Communications, which operates India's largest mobile payment and commerce platform Paytm, for an undisclosed amount.
In a company announcement, Ant Financial says it made the investment to help support Paytm's growth in India.
It is Ant Financial's first investment in India, and highlights the internationalization strategy heralded by Alibaba's chairman, Jack Ma.
According to IDC, India is the fastest growing smartphone market in Asia Pacific with 72.5 million units as of the third quarter 2014. India's online payments industry is growing at a compound annual growth rate of 50% between 2007 to 2014, says the statement.
Founded in 2000, venture-backed One97 has more than 1200 employees with regional offices in Mumbai, Pune, Chennai, Bangalore and Kolkata, with global presence in Africa, Europe, Middle East and Southeast Asia.
The company is backed by investors including Chinese private equity firm SAIF Partners, Intel Capital, Sapphire Ventures and Silicon Valley Bank, according to the company's official website.
Paytm, One97's flagship brand, is India's largest digital goods and mobile commerce payment platform, similar to Alibaba's online payment arm, Alipay.
Paytm handles nearly 25 million orders a month, and its Paytm mobile wallet is used by more than 23 million users to pay for various services.