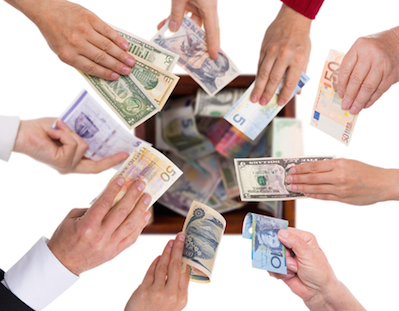 Beijing-based Chinese security software maker Cheetah Mobile Inc. plans to establish a venture capital fund in Taiwan to help support young entrepreneurs in the island, says Cheetah's founder Lei Jun and CEO Fu Sheng at a mobile Internet conference held in Taiwan, according to Chinese media reports.
No details of the venture fund, including its size and the timing of its establishment, are announced.
The venture fund aims to invest in companies that can leverage Taiwan's hardware manufacturing infrastructure and development capabilities with the Mainland's massive consumer market and growth potentials.
In May 2014, Cheetah Mobile, whose major shareholders include Kingsoft Internet Software Holdings Limited, Matrix Partners China and Tencent Holdings Limited, raised US$168 million in an IPO on the New York Stock Exchange.