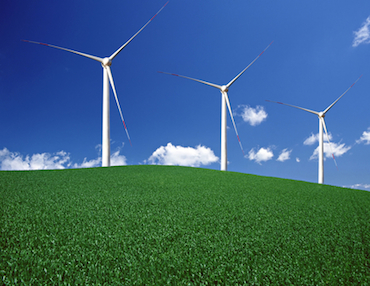 Shenzhen-listed Shandong Shengli Co., Ltd. has partnered with Jilin province-based Northeast Securities and Shandong Jing Sen New Energy Technology Co., Ltd. to establish a merger and acquisition fund to invest in the clean energy sector, according to a company announcement.
The clean energy M&A fund has a fundraising target of between RMB500 million to RMB1 billion (US$161 million).
The fund will serve as the investment platform to acquire clean energy assets to help transition the business of Shandong Shengli to promising new sectors, from its traditional businesses of animal health, agrochemical, plastic pipe, and real estate.

The planned fund is part of a trend in which publicly listed Chinese companies are setting up or committing capital to private investment funds to make strategic acquisitions.
In March 2014, Shenzhen-listed eye hospital group Aier Eye Hospital Group said it planned to commit RMB100 million ($16 million) to Beijing Huatai Ruilian M&A Fund, which would invest in the medical services, pharmaceutical, technology, media and telecom (TMT), retail and environmental spaces.
Founded in 1994, Shandong Shengli is supported by the Shandong provincial government, and was listed on the Shenzhen Stock Exchange in 1996.