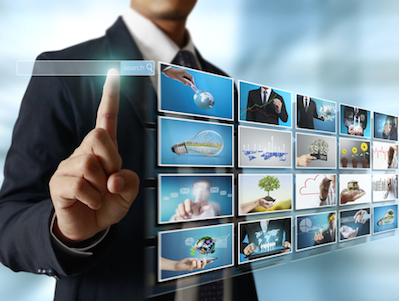 Chinese e-commerce giant Alibaba Group Holdings is planning to acquire a controlling stake in integrated Internet advertising platform AdChina Limited to expand its footprint in the digital advertising space, according to an official announcement AdChina posted on its Weibo account.
No transaction details are disclosed.
In 2012, AdChina filed for an IPO on the NASDAQ to raise as much as US$100 million, but the plan did not go through.
Founded in 2007, AdChina received undisclosed series A financing led by GSR Ventures in 2008.
In 2009, it completed series B round of financing led by Richmond Management, with participation from GSR Ventures and New York-based media conglomerate the News Corporation.
In 2010, its series C financing was led by Norwest Venture Partners, with participation from certain existing investors, according to information posted on its website.
AdChina will continue to operate its business independently. It will also work together with Alimama, Alibaba's own online marketing and advertising platform, to accelerate its market expansion in the sector.