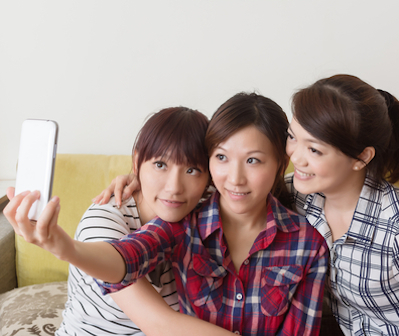 Mobile technology contributed 3.7% to China's overall GDP, a higher ratio than that of the U.S., where mobile technology represented 3.2% of the country's GDP, according to a report by the Boston Consulting Group.
The mobile technologies industry generated revenues of almost US$3.3 trillion worldwide in 2014, and is directly responsible for 11 million jobs.
In the U.S., Germany, South Korea, China, Brazil and India, the six countries that represent 47% of global GDP, mobile technologies currently contribute more than US$1.2 trillion in GDP.
The aggregate annual consumer surplus, which measures the benefit consumers receive from mobile technologies over and above what they pay, amounts to US$6.4 trillion. This exceeds the GDP of every country in the world except that of the U.S. and China.
Consumers in the developed economies value mobile technologies at upward of US$6,000 per year, or 12% of their income.
Consumers in the emerging economies place an even higher value on mobile relative to their income. In China and India, the consumer-reported value of mobile exceeds 40% of average income.
The majority of people surveyed were willing to give up dining out or going on vacation for a year in order to keep their mobile phone. In China and Korea, a majority of users would give up a subscription to home broadband Internet rather than go without a mobile phone.
In 2012, China became the world's largest smart phone market, with approximately one million people working in the high-growth field of app community, more than twice as many as in the U.S.
With US$295 billion in e-commerce revenues in 2013, China has surpassed the U.S. to become the world leader in e-commerce.
The explosion in Chinese m-commerce is due in large part to Alibaba Group Holding's online payment platform Alipay. With 190 million active users in 2014, Alipay has become China's number one mobile payment tool.