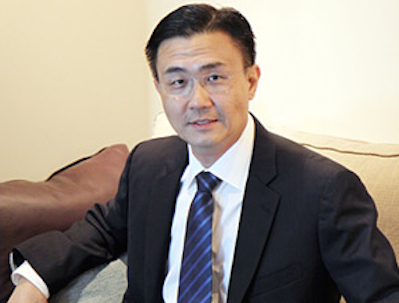 Pak-Seng Lai, managing partner of Shanghai-based Vision Knight Capital, is leaving the company after just six month at the US$800 million-under-management private equity firm, according to media reports.
Representatives at Vision Knight did not respond to inquiries to confirm the news.
Pak-Seng Lai, previously managing director and head of Asia at German private equity firm Auda International L.P., joined Vision Knight in July 2014.
Before joining Auda, a global alternative investment firm founded by the German Quandt family, Pak-Seng Lai was head of investment process at Adveq, a global fund of funds based in Switzerland.
Previously, he worked at Transpac Capital, where he was primarily engaged in venture capital and growth capital investments in China. His team is one of the earliest investors of Alibaba.
Jointly founded by David Wei and Dr. Zhu Daming in May 2011, Vision Knight completed fundraising of a US$550 million new fund in April, 2014.
David Wei is formerly the CEO of Alibaba.com Limited, as well as the chief representative for Kingfisher's Asia sourcing office, and the CFO and then CEO of B&Q China.
Zhu Daming is formerly a partner at DT Capital Partners.