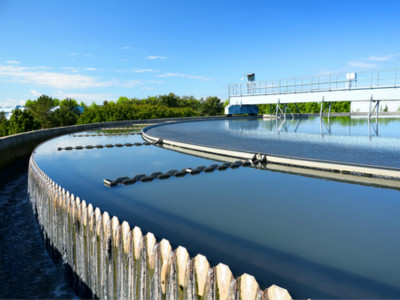 Asia-focused private equity firm RRJ Capital and International Finance Corporation (IFC) have agreed to invest S$113.5 million (US$85 million) in China Everbright Water Limited, a Singapore-listed subsidiary of China Everbright International Limited, according to a company announcement.
Everbright Water, a water treatment business formerly named Hankore Environment Tech Group, will issue an aggregate of 120.7 million new ordinary shares at an issue price of S$0.94 apiece to the two strategic investors.
The subscription shares represent about 4.85% of the existing issued and paid-up share capital of Everbright Water, and approximately 4.63% of its enlarged issued and paid-up share capital.
"The introduction of IFC and RRJ…does not only optimize the shareholding structure of Everbright Water, but will also strengthen and advance the future development of Everbright Water," says Chen Xiaoping, CEO of Everbright International.
RRJ will conduct the transaction via Dalvey Asset Holding Ltd, a wholly-owned subsidiary of RRJ Capital Master Fund II, L.P.
Upon completion, parent Everbright International's stake in Everbright Water will be diluted to 74.4% from 78%.
Previously, RRJ Capital already invested HK$2.7 billion (US$349 million) in Hong Kong-listed China Everbright International in December 2013.