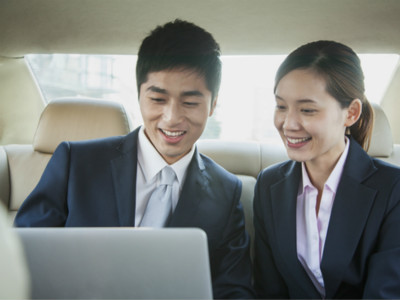 Beijing-based carpool mobile app maker Ttyongche has received approximately US$10 million series B financing from Sequoia Capital, according to Chinese media reports.
The company previously received US$3 million series A financing from Innovation Works in June 2014.
Launched in July 2014, the app has expanded from Beijing to other major cities including Shanghai and Hangzhou in Zhejiang Province.
Its apps help office workers find carpool partners via a bidding process. It currently facilitates an average orders of 5,000 per day.