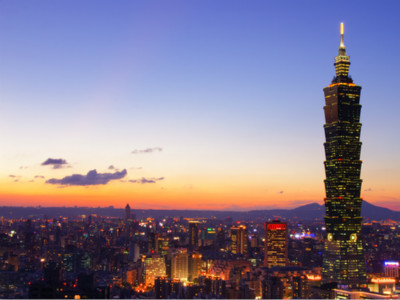 Taiwan's National Development Council (NDC) announced on January 23 that it plans to invest a total of US$83 million in four venture capital firms, hoping to spur growth for innovative start-ups and technology development for the island, according to a government filing.
The NDC will invest US$15 million in 500 Startups III, L.P., a micro venture capital founded by the United States' 500 Startups. The fund plans to raise US$50 million, investing in industries including e-commerce, cloud service technology, and tablet app developers.
The council will also invest US$12 million, or match 30% of its total limited partners' contributions to AppWorks' upcoming fund, which is expecting its fund size to reach NT$1 billion (US$32 million).
Aside from these two investments, the council will also commit US$20 million to Palo Alto, California-based Translink Capital III's upcoming fund, reportedly co-managed by Translink Capital and UMC Capital.
In addition, the NDC will invest US$36 million in a joint-venture fund run by the Battelle Memorial Institute's 360ip and Taiwan's Industrial Technology Investment Corporation.
This investment fund is planning to raise US$120 million to focus investing in knowledge-based emerging industries, including advanced materials technology, electronics, optics, precision machinery and automation, and cloud applications.
According to the filing, the NDC is hoping that 500 Startups will help nurture mature technology to emerging enterprises in Taiwan.
AppWorks's broad entrepreneur and media networks, on the other hand, will help Taiwan local enterprises expand to international markets including Japan and the U.S.