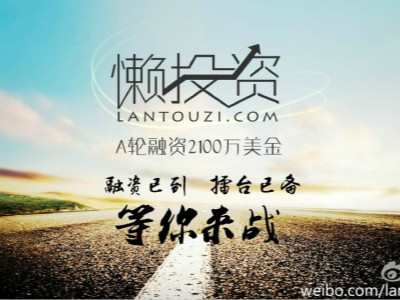 Beijing-based Internet financing platform Lantouzi.com has received US$21 million series A financing from Ceyuan Ventures, Bertelsmann Asia Investments (BAI), and Source Code Capital, according to a company announcement.
An existing individual investor Xia Zuoquan also participated in this round.
In 2014, the company received an undisclosed amount of series A financing from Sequoia Capital and Source Code Capital.
Founded in 2014, Lantouzi offers financing services to small and medium business, as well as wealth management products for individual investors.