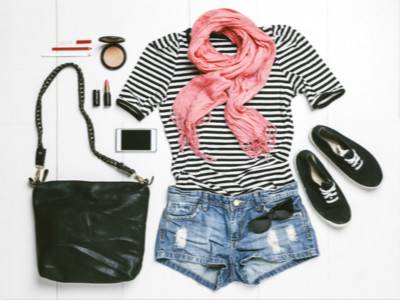 Shanghai-based female fashion e-commerce platform Ichuanyi.com has received around US$10 million series B financing from Chinese e-commerce platform JD.com, Inc. and Vertex Venture Holdings, a wholly-owned subsidiary of Temasek Holdings, according to Chinese media reports.
The proceeds will be used to build a high quality supply chain system and a brand service center, as well as to improve products and services.
In August 2013, the company received RMB12 million series A financing from Meridian Capital China, according to information on its official website.
Launched in November 2012, Ichuanyi.com has around 15 million registered users as of May 2014.
In the past two months, JD.com joined forces with Tencent Holdings Ltd. to jointly invest US$1.55 billion in Beijing-based auto information and marketing web portal Bitauto Holdings Ltd. last month.
JD.com also led a US$148 million investment together with Hony Capital in Chinese travel and tour service provider Tuniu Corp. in December 2014.