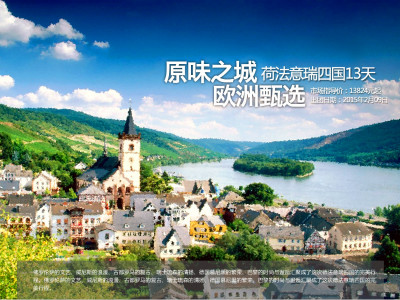 Beijing-based overseas travel services firm 51tour.com has completed an undisclosed amount of series B financing from Chinese venture firms including Legend Capital, Shenzhen Cornerstone of Entrepreneurial Cci Capital Ltd, and Zhengyuan Celve, according to a company announcement.
Meanwhile, the company has entered into a strategic partnership agreement with Hong Kong-based property developer, New World Development Company Ltd., to cooperate on cross-border commerce and overseas travel.
In 2012, Legend Capital led an undisclosed series A round in the company.
Founded in 1996, 51tour.com serves over 300,000 Chinese tourists traveling abroad annually, with revenues reaching around RMB5 billion (US$800 million), according to its website.
There have been two other venture deals in the red hot tourism sector in China during the first month of 2015, including Shanghai-based online travel community and information sharing mobile app 117go.com receiving a new round of financing led by New Horizon Capital, and online travel insurance service provider Ins110.com receiving a RMB500 million (US$80 million) series A financing.