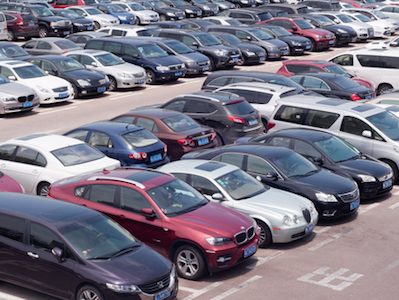 Beijing-based second-hand automobile trading platform Cheyipai has completed US$110 million in series D financing led by New York Stock Exchange-listed Chinese social networking firm Renren Inc., according to the company's official Weibo account.
Existing investors Sequoia Capital, Matrix Partners, Morningside Ventures, and CITIC Capital also participated.
Founded in 2006, Cheyipai previously received US$5 million series A funding from Morningside Ventures in 2011, US$20 million series B funding from Matrix Partners in March 2013, and US$50 million in series C funding led by Sequoia Capital in February 2014.
Cheyipai provides second-hand car trading information and standardized car testing services in over 100 cities in China with partnerships with nearly 5,000 used car dealerships.