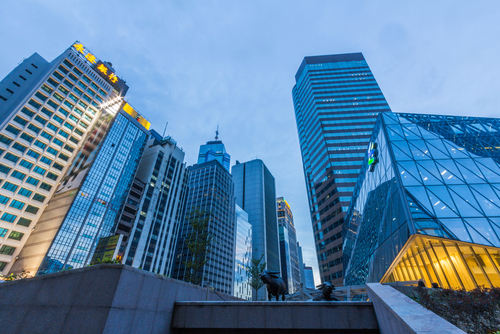 Standard Chartered Bank (China) Co., Ltd has priced its first Collateralized Loan Obligation (CLO), the Zhen Cheng Credit Asset Secularization 2015-1 Asset-backed Securities, in China last Friday, among the first batch of foreign banks to participate in the credit asset secularization pilot program in China, according to a company announcement.
The issuance is approximately RMB1 billion (US$160 million) and consists of two tranches. The senior class bonds worth RMB780 million are to be traded on the National Interbank Bond Market of China, which is rated AAA by both China Cheng Xin International Credit Rating Co. Ltd. and China Credit Rating Co., Ltd.
The subordinated tranche worth approximately RMB220 million is unrated and wholly retained by Standard Chartered Bank China to provide internal credit enhancement for the senior tranche.
All loans in the asset pool were originated by Standard Chartered Bank China, and all of them are collateralized. This is the first asset backed transaction in China with syndicated loans included in the asset pool.
During the marketing stage, Standard Chartered Bank China, together with Guotai Junan Securities as the lead underwriter, actively conducted roadshows in Beijing, Shanghai and other cities in China.
The bank received strong commitment from different types of investors and all actively participated in the bidding, which helped achieve considerable over-subscription for the issuance and competitive funding costs for Standard Chartered Bank China.
The senior tranche was priced at 4.92%, or the one-year time deposit rate plus 2.17%.
Standard Chartered Bank has closed over 30 secularization deals in mainland China, Taiwan, Hong Kong, Korea, Singapore Malaysia, Philippines and Indonesia, covering a wide range of asset classes including residential mortgages, corporate loans, auto loans, consumer loans, credit card receivables, and trade receivables.
The bank has been active in the development of the secularization market in China since 2002. Acting as financial adviser, Standard Chartered advised on China's first ever public secularization deal, the RMB3 billion residential mortgage backed security issuance by China Construction Bank in 2005, and seven other secularization deals across other asset backed securities categories.