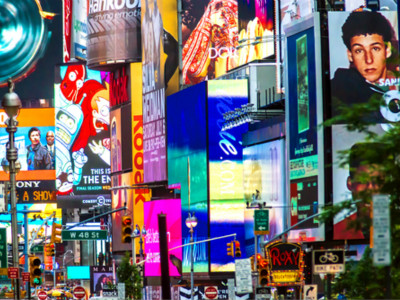 Global private equity firm Warburg Pincus has fully exited Shanghai-headquartered outdoor advertising firm Tulip Media Corporation via a strategic transaction as Shenzhen-listed Shanghai New Culture Media Group has acquired 100% of Tulip, according to a security filing.
During the transaction, Warburg Pincus has sold its 19.14% stake, or 32 million shares, for RMB230 million (US$37 million) in cash.
According to the filing, New Culture Media has acquired Tulip for an aggregate value for RMB1.2 billion (US$190 million), 49% of which is paid in cash, while 51% via issuing new shares.
In March 2007, Tulip reportedly received several tens of millions of U.S. dollars series C financing from undisclosed investors, according to unverified Chinese news reports.
In May 2006, Warburg Pincus led an undisclosed amount of series B financing in Tulip, according to Warburg's website.
In December 2005, Tulip received US$10 million series A financing from undisclosed investors.
Founded in 1998, Tulip operates more than 200 screens displaying advertisement in around 90 cities in China, including Shanghai, Beijing, Guangzhou and selective second-tier cities.